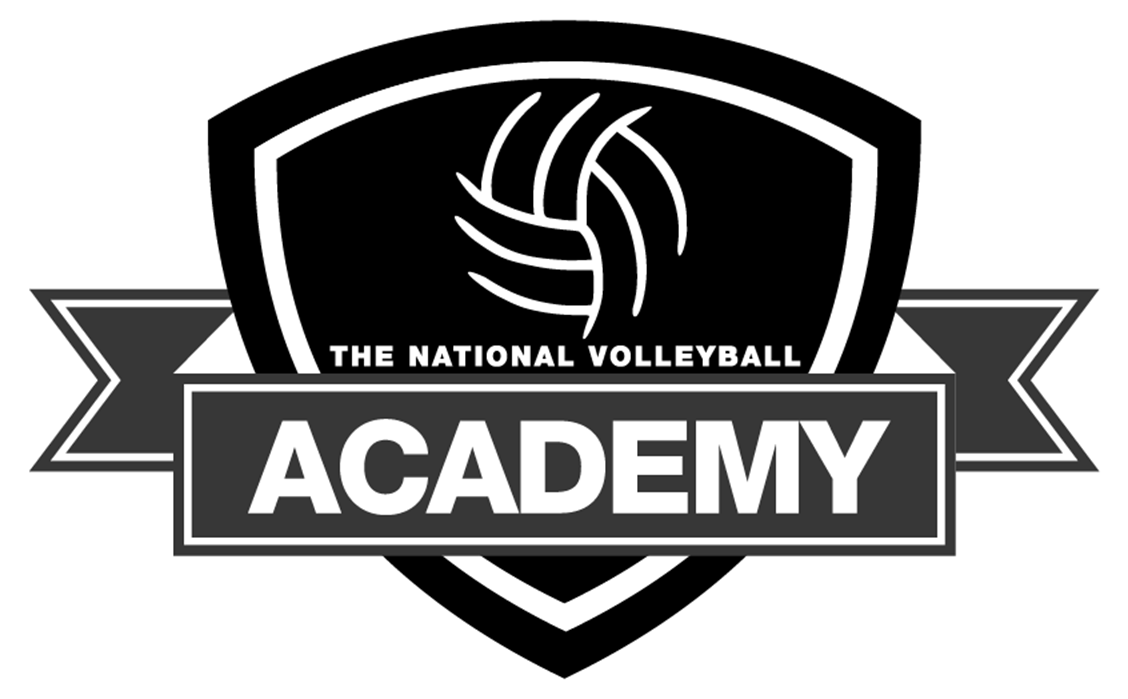 TNVA 2020 Contract Offers

TNVA will be offering early contracts to current TNVA athletes.  Those athletes will receive notification by June 7, 2019.  We are choosing to only offer contracts to those athletes that AT THIS TIME we feel should continue to be on our top team.  Our hopes are to carry two teams at most age groups.  However, we cannot guarantee that until the fall and do not want to contract players and potentially not have a team at that age group.  If you are not contracted this summer, please know that we are excited to see your continued growth over the summer and want to see you at tryouts!  Our athletes were great to work with this year and we want to keep as many of you as possible for next season!
If you played for a different club in the 2019 season and are interested in TNVA, please contact us!
Here are the rules that ALL clubs must abide by in terms of contracts. 
EARLY CONTRACT RULES
If you have any questions, I will be more than happy to answer them for you.  
Jenn Larrick
Director
jenn.larrick@gmail.com