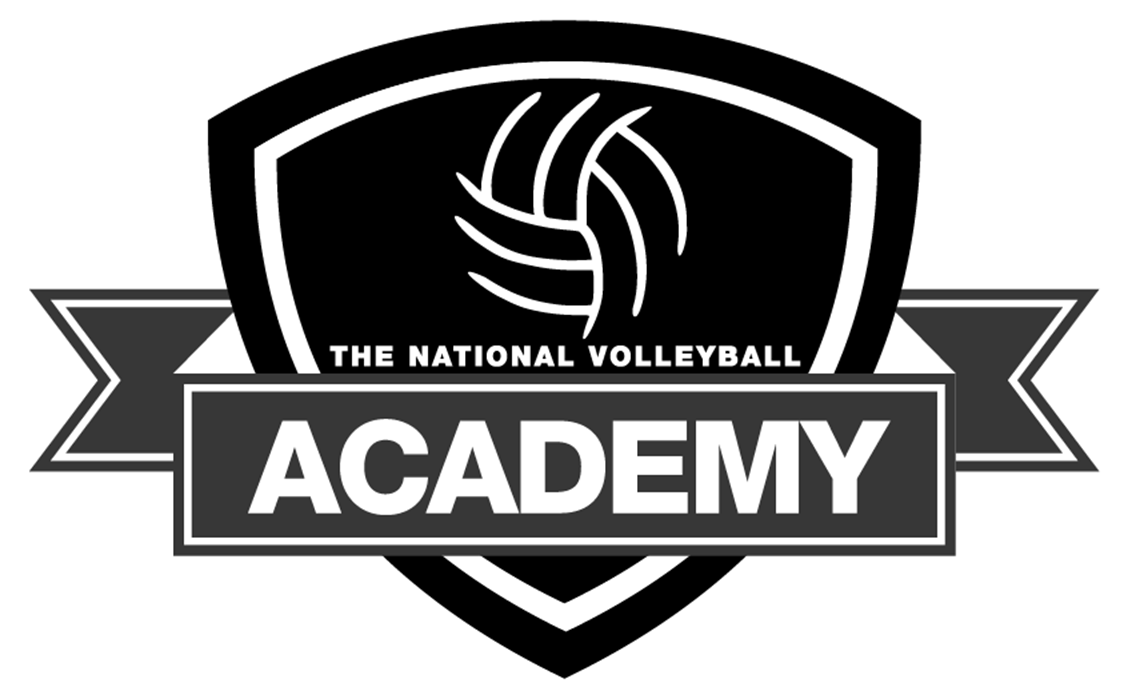 2021 Team Information

| | | |
| --- | --- | --- |
| Team | Coach | Cost |
| 17 American | McKenna Turton | $1850 |
| 17 American | Kristin Walsh | $1850 |
| 17 Regional | Jenna Westgate | $1650 |
| 16 American | Felicia Sanchez | $1970 |
| 16 American | Shelby Regiec | $1650 |
| 16 American | Emily Mandoke | $1650 |
| 15 American | Casey Marcelo/Gil Solitaria | $1850 |
| 15 Regional | Angela Dunn | $1650 |
| 14 American | Jenn Larrick | $1850 |
| 14 Regional | Conor Wodarczyk | $1650 |
| 13 American | Alexandra Barbee/ Nikki Loeser | $1600 |
| 13 Regional | Alanna Williams | $1350 |
| 12 American | Stephanie Reichert/Monica Froelich | $1450 |
| 12 Regional | Kim Haley | $1350 |
| 11's | Alanna Williams | $1100 |
| 10's | Kristin Walsh | $800 |
*18R, 17A, 16A, 15A, and 14A will be considered Elite teams. These teams will play in more tournaments and travel to a national qualifier.
*The remaining American/Regional teams will play a more local schedule.
*Payments can be made online with a cc or by cash/check. There are service fees associated with the online payments.
*If a team qualifies for Nationals, an additional cost would be added to each member's account.
*Team practices will begin January 3, 2021. Early training opportunities may be available.