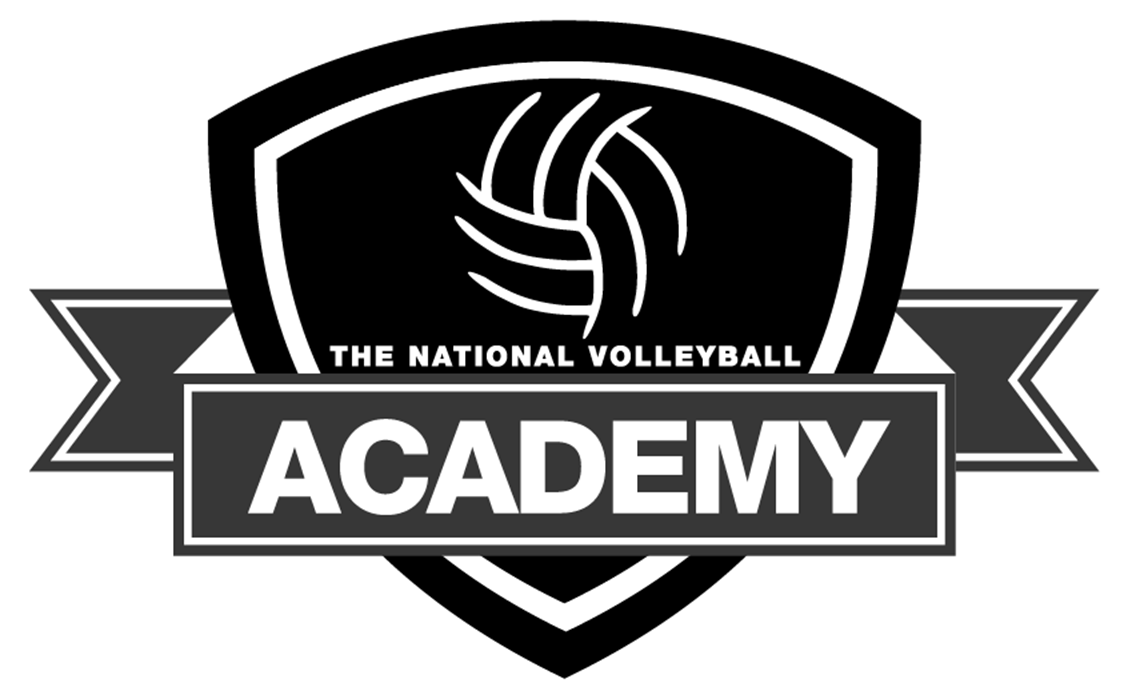 2020 Team Information

| | | | |
| --- | --- | --- | --- |
| Team | Spots Avail. | Coach | Cost |
| 18 American | 6-7 (hitters needed) | Jenn Larrick | $1,800 |
| 17 American | 8 (all positions needed) | TBA/ Jenn Larrick | $1,800 |
| 16 National | 2 (MH and OH) | Whitney Craigo | $2,300 |
| 16 American | 2 | Kristin Walsh | $1,800 |
| 16 American/Regional | 9 | Jenna Westgate | $1,600 |
| 15 American | 5 | Felicia Sanchez | $1,800 |
| 15 American-2 | 9 | Casey Marcelo | $1,600 |
| 14 American | 6 | Karli Schroeder | $1,800 |
| 14 American-2 | 10 | Mary Williams | $1,600 |
| 13 American | 5 | Stephany Soto/ Jen Lee | $1,500 |
| 13 American/Regional | 10 | TBD | $1,300 |
| 12 American | 6 | Alexandra Barbee | $1,300 |
| 12 American/Regional | 10 | TBD | $1,300 |
| 11-1 | 9 | Stephanie Reichert | $1,000 |
| 11-2 | 10 | TBD | $1,000 |
| 10-1 | 4 | Alyssa York | $1,000 |
| 10-2 | 10 | TBD | $1,000 |
*Coaches may be moved to a different team to fit our needs for the upcoming season.
*Cost for 14-1, 15-1, 16N, 16A-1,17's and 18's includes speed & strength training.  Details TBA
*Team practices will begin December 16th, 2019.  Locations may vary (however, most will be housed at our Chester Rd. location).