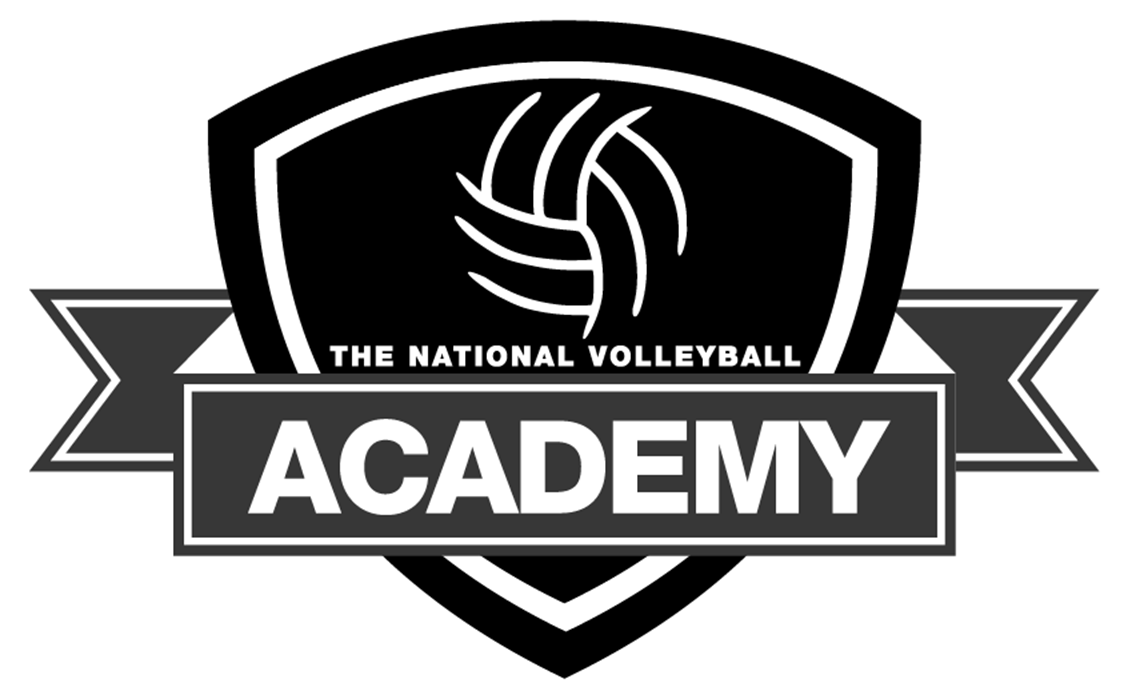 Thank you for attending tryouts! Below are the current numbers who have been offered positions with us. The wait lists are in no particular order. For 13's-18's,we will move players on the wait lists based on positions and schools first. Please contact jenn.larrick@gmail.com if you have any questions. Players can commit to the 2nd team and still be able to move up to the top team if asked to do so.
WE WILL MOVE PLAYERS FROM WAIT LISTS OR BETWEEN TEAMS AS NEEDED. PLEASE KEEP AN EYE ON THIS PAGE FOR UPDATES!!!

10-Bader: Coach Brooke Bader
Anaiah Schmotzer
Bexley Sittinger
Brynn Sittinger
Ellie Saunders
Payton Bodnar
Ashlyn Bodnar
Macie Moore
Avery Solymos
Yasmeen Maderitz
Reese Hodous
TEAM COMPLETE
10- Barbee: Coach Alexandra Barbee and Coach Nikki Loeser
Caitlin Krewson
Hadley Runyon
Claire Bir
Violet Falk
Sophia Vazquez
Ella Milford
Allie Roche
Madisen Metera
Reese Orley
Quinn Gilmore
TEAM COMPLETE


11 National: Coach Kristin Walsh and Coach McKenna Saterlee
Ingrid Rus
Aubrey Sikora
Violet Schremp
Maeve Walsh
Ava Spirko
Claire White
Abygayl Denn
Elle Siebenhar
Morgan Lymer
TEAM COMPLETE
11 White: Coach Shelby Regiec and Coach Emily Bender
Ella Leibacher
Elaina Muckleroy
Bella Sewell
Caitlyn Krupitzer
Ella Kasper
Karli Glick
Peyton Martin
Riley Somerville
Charlotte Moeller
Ella Rose
TEAM COMPLETE
12 National: Coach Katelin Hales & Coach Emma Farney
Sophia Lavin
Alexandra Belsheim
Riley Killian
Annamarie Vilchez
Finley Wallace
Mia Tosi
Elise Placido
Adelynn Schwarzer
Alithea Varouh
Lucy Nagel
TEAM COMPLETE

12 Grey: Coach Amanda Sword
Isabel Falk
Nora DiTullio
Bailey Tilberg
Mary Wells
Taylor Harris
Giuliana Sonnenlitter
Alana Smith
Ali McClelland
Ava Cegledy
Amelia Heiss
TEAM COMPLETE

13 National: Coach Stephanie Reichert
Andy Naughton
Samantha Comer
Caroline Wells
Averie Reichert
Josie Maruskin
Madison Demmerle
Maggie Gillum
Juliana Lewis
Clare Wopershall
Amira Fraam
TEAM COMPLETE
13 Grey: Coach Kim Haley and Coach Monica Froelich
Hannah Froelich
Kenzie Kiesel
Markie-Ann Aliff
Nevalene Andujar
Keilee Taylor
Lily Schremp
Alison Winslow
Kendyl Gregor
Elise Manillo
Sophia Haas
TEAM COMPLETE

14 National: Coach Mike Sweitzer, Coach Caroline Kucia, Coach Kelly Coughlin
Deanna Dyer
Evelyn Swidrak
Ava Millard
Jolie Cooke
Elle Mocho
Kendall Holley
Molly Legeza
Kendall Bondar
Sienna Grillo
TEAM COMPLETE


14 Royal: Coach Jenna Westgate
Camryn Kelley
Je'Den Sharlow
Evangeline Bolognia
Kelsee Dalgleish
Baylee Heiss
Erin Boyer
Kamyah Camel
Payton Kratz
Cassidy Stalla
Isabella Maloof
TEAM COMPLETE


14 Grey: Coach Mary Grace Kelly & Annie Osterfeld
Addison Bachman
Addison Krieg
Lucy Fillmore
Casey Ansberry
Elaynah McDonald
Mallory Joseph
Katelyn Singleton
Sara Afaneh
Grace Richmond
Lexie Skvor
TEAM COMPLETE

15 National: Coach Jenn Larrick & Coach McKenna Turton
Ella Brokaw
Jocelyn Eldemire
Peyton Logsdon
Naomi Bottomlee
Lily Hamilton
Maddie Peters
Breahna Nalle
Judy Sun
Catherine Barry
TEAM COMPLETE
15 Grey Bender: Coach Emily Bender
Lily Kleinert
Madelyn Dudziak
Elizabeth Hessler
Allison Jackson
Isabella Lewis
Olivia Billy
Mya Frazier
Jimena Quinones
Lauren Carandang
Jade Gedling
TEAM COMPLETE


15 Grey Williams: Coach Alanna Williams
Mari Banjoff
Madeline Almady
Carmela Rivera
Molly Moore
Rachel Perry
Hailey Balch
Cassidee Collins
Savannah Schulz
Maria Swank
Frankie Stout
TEAM COMPLETE

15 Grey Earl: Coach Ivy Earl
Ellise Kinley
Veronica Marius
Madeline Jeffries
Ella Larkin
Alessia Ganea
Ella Berna
534
Marisa Littleton
Bresley Littleton
506
WAIT LIST:
Email jenn.larrick@gmail.com if you are intersted in playing!
16 National: Coach Miguel Ramirez, Coach Conor Wodarczyk
Olivia Mogyordy
Jenna Hyland
Peyton Essenmacher
Ava Darmos
Summer Solitaria
Ella Horvath
Kaleigh Andrassy
Sydney Krieg
Kamryn von Kunsay
*Looking for one more hitter! Email jenn.larrick@gmail.com if you are interested in playing!
16 Royal: Coach Paul Kearns
Kalley Leimbach
Macey Williams
Kate Dolin
Savannah Schillace
Grace Tansey
Kaelin Alfonso
Madison Capek
Mallory Allen
Jordan Tillman
Mykaela Boddy
TEAM COMPLETE
17 Royal: Coach Felicia Sanchez
Kendra Shimrock
Lindsey McConihe
Elise McDonald
Isabelle Zebrowski
Alexandria Palmer
Rachael Seekins
Alyce Williams
Lauren Maxwell
Ashtyn Puskas
Ava Haddix
TEAM COMPLETE

17 Grey: Coach Angela Dunn and Coach Conor Wodarczyk
Lillian Capretto
Sophia Coward
Camryn Vilevac
Aliyanna Cardona
Brystal Bachman
Morgan Duesler
#701
Sophia Unterbrink
Asya Abed
*This team is looking for one more athlete! Must be a hitter! Message jenn.larrick@gmail.com if you are interested!

18 Regional: Coach Kristin Walsh and Coach Shelby Regiec
Brooklyn Underwood
McKenna Saterlee
Hannah Beal
Brooke Smith
Leah Raymond
Claire Harries
Jules Gedling
Alyssa Carman
Isabella Gotsis
Allison Morlock
TEAM COMPLETE