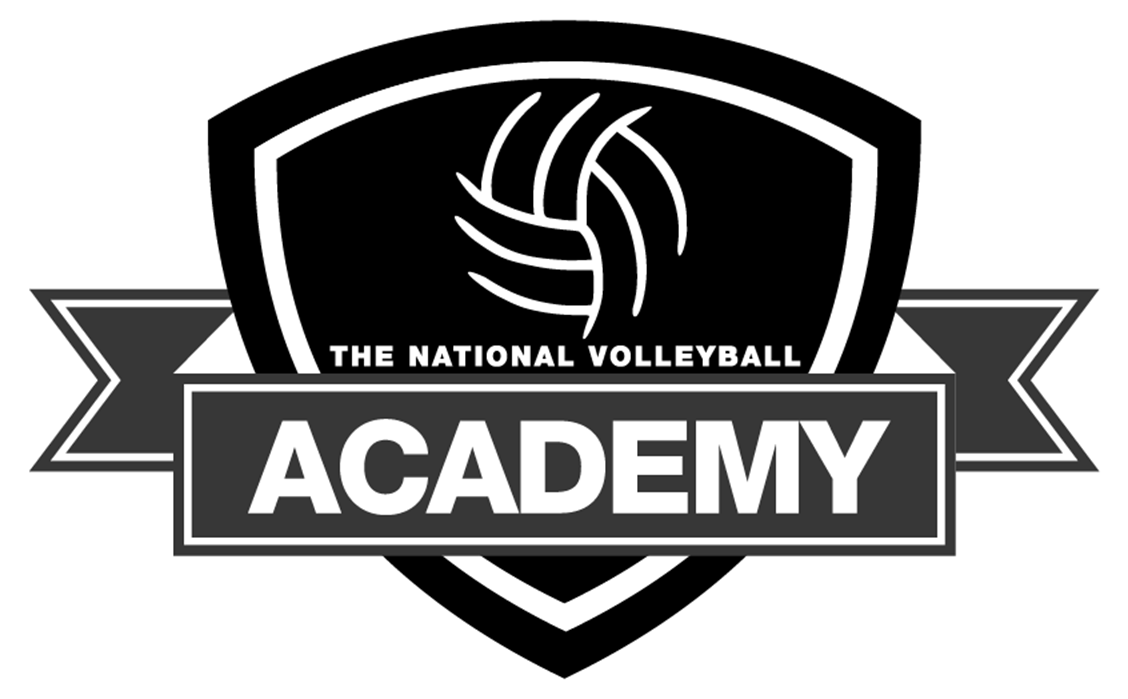 TRAININGS
All TNVA training sessions will be set up by our training staff. Below you will find coaches contact info that are available for training opportunities. Please continue to check our website for updated camp and open gym information through May and June!
Assumption of the Risk and Waiver of Liability Relating to Coronavirus_COVID-19.pdf (all athletes attending any lesson/camp/open gym at TNVA will need to turn one in) TNVA Facility Guidelines (please read before attending your training session)- MASKS NO LONGER REQUIRED
T3 is helping all volleyball athletes by providing sport-specific training! This training is important to the growth of our athletes. Check out this flyer for the T3 Performance 10 Foot Club!

Coach Casey Marcelo
email: caseymarcelo@gmail.com
Training Ages: 12's-18's
Training Days: email for options
Coach Nikki Loeser & Coach Alexandra Barbee


email: nikkiloeser1@yahoo.com




email: a.barbee95@gmail.com




Training Ages: 10's-14's




Training Days: email for options

Coach Kristin Walsh
email: krc4803@gmail.com
Training Ages: 10's-18's
Training Days: email for options
Coach Stephanie Reichert
email: reichertfam@gmail.com
Training Ages: 10's-16's
Training Days: email for options

Coach Jenn Larrick
email: jenn.larrick@gmail.com
Training Ages: 15-18's ELITE

Coach
email:
Training Ages:
Training Days: