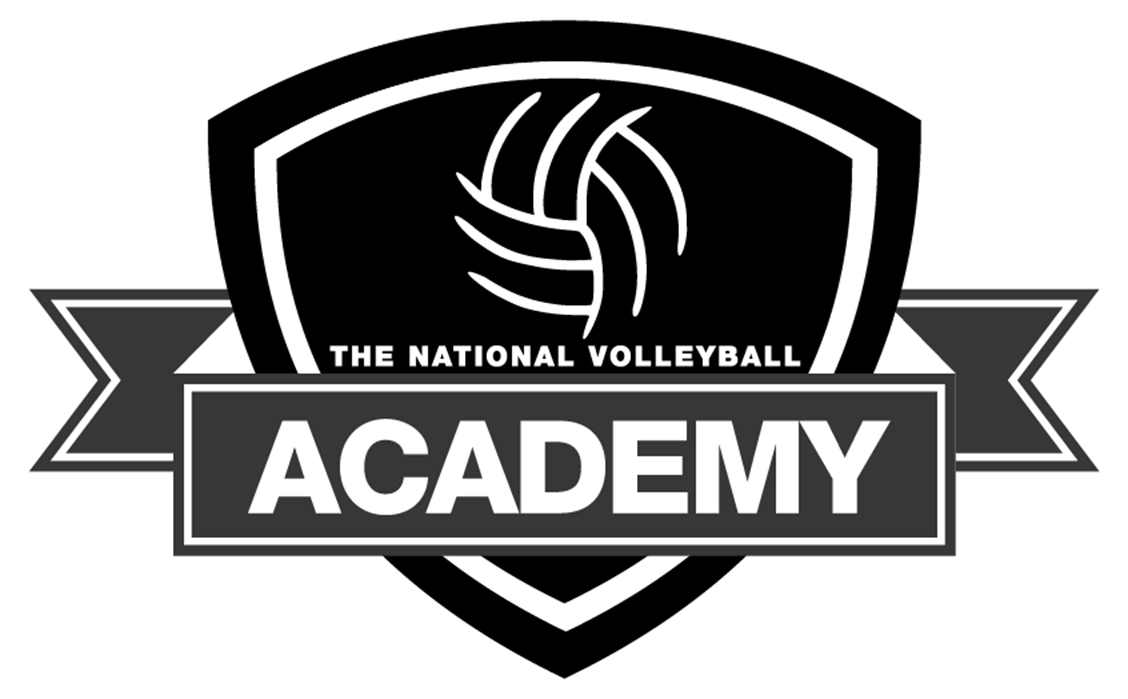 2019-20 Tryout Information

Welcome to the 2020 JO season!  Below, you will find information regarding our tryouts. 
If you have any further questions, please contact us.  
Club Director:  Jenn Larrick (jenn.larrick@gmail.com)
TRYOUT LOCATION:  The National Sports Training Academy- 1200 Chester Industrial Pkwy, Avon, OH 44011
Procedures for Tryout Registration & TNVA Information
Step 1:  Be sure to have a current USA Webpoint Membership.  Click here to access the Membership Information.  You will need to either create an account if you are new to JO volleyball OR renew your membership.  When you follow the link, you may purchase a USA tryout membership and then upgrade to a full membership once you commit to a club.
Step 2:  Create a LeagueApps Account (our website).  By creating an account, you will be able to register for our tryouts and any other TNVA events.  NOTE:  We ask that you submit your Webpoint ID# on the tryout registration form.  
Step 3:  Register for a TNVA Tryout through your account.  You will pay our tryout fee online with the registration form.  Click here to access the tryout registration.
Step 4:  Please print and bring the following document with you to tryouts:
*Following each tryout, we will post any information we have including contract signings, positions needed, etc.

Helpful Tryout Information

Age Definition Chart (to determine the age group for your athlete)
Athlete's Bill of Rights (explains OVR contract acceptance guidelines)
Tryout Dates/Times
Friday, October 25th
13U: 6-7:30pm
14U: 7:30-9:00pm
*13's and 14's will register for tryouts for their age group--please attend either on Friday or Saturday.  You will not need to choose a date when registering for the tryout.
Saturday, October 26th
10U, 11U, 12U
2:30-4:30pm
13U, 14U
5-7pm
Tuesday, November 5th
10U, 11U, 12U, 13U, 14U
5-7pm
*This is a make-up tryout.  Please do your best to make the Friday/Saturday tryouts as we will be offering contracts those days.  
Sunday, November 10th
16U, 17U, 18U
12-2:15pm
15U
2:30-5:00pm
Tuesday, November 12th
15U, 16U, 17U, 18U
5-7pm
*This is a make-up tryout.  Please do your best to make the Sunday tryouts as we will be offering contracts.