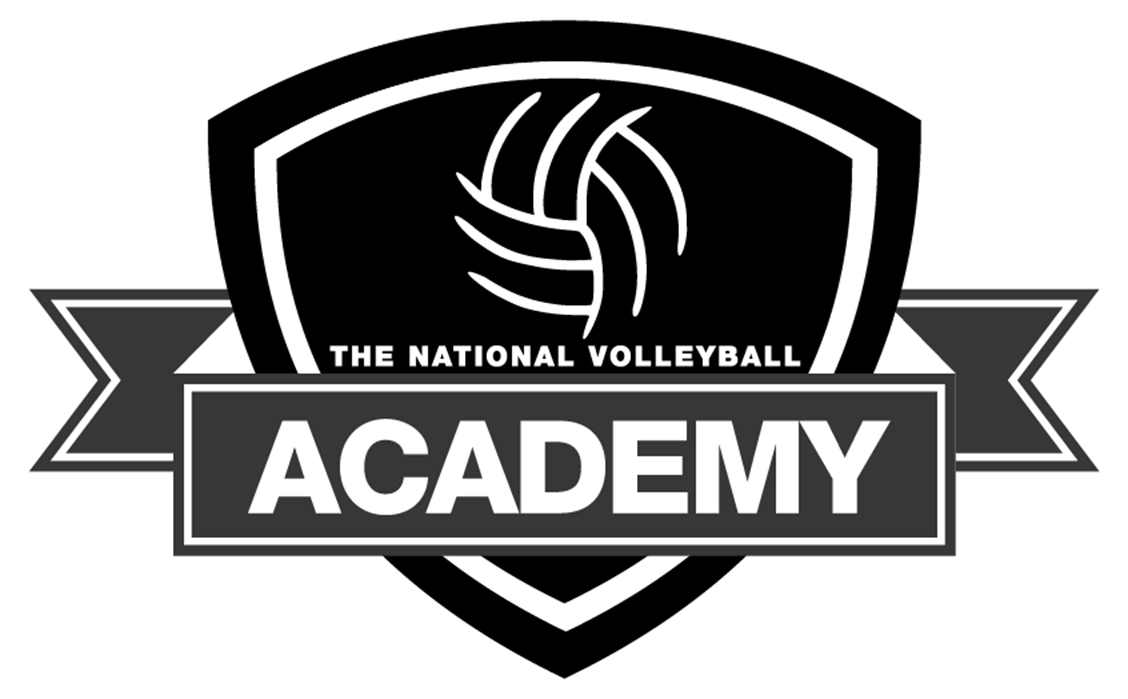 2020-21 Tryout Information

Welcome to the 2021 JO season! Below, you will find information regarding our tryouts.
If you have any further questions, please contact us.
Club Director: Jenn Larrick (jenn.larrick@gmail.com)
TRYOUT LOCATION: The National Sports Training Academy- 1200 Chester Industrial Pkwy, Avon, OH 44011
Helpful Links
2021 TNVA Team Information
2021 Early Contracts/# of Spots Available
TRYOUT TIMES

10's-12's
October 23rd
October 24th
October 25th
10's- 5:30-7pm (20 slots)
11's- 6-7:30pm (20 slots)
12's- 6:30-8pm (20 slots)

10's- 8:30-10am (20 slots)




11's- 9-10:30am (20 slots)




12's- 10:30-12pm (20 slots)

10's- 3:30-5pm (20 slots)




11's- 3:30-5pm (20 slots)




12's- 5-6:30pm (20 slots)
13's-14's
October 30th
October 31st
November 1st
13's- 5:30-7pm (20 slots)
13's- 7:15-8:45pm (20 slots)


14's- 5:30-7pm (20 slots)




14's- 7:15-8:45pm (20 slots)

13's- 8:30-10am (20 slots)




14's- 8:30-10am (20 slots)




13's- 3-4:30pm (20 slots)



14's- 3:30-5pm (20 slots)




15's-18's
November 15th
15's- 8:30-10:30am (60 slots)
16's- 11-1pm (60 slots)
17's/18's- 1:30-3:30pm (60 slots)

November 16th

15's- 5:30-7pm
16's- 5:30-7pm

17's/18's: 5:30-7p


REGISTER HERE:

http://www.tnvavolleyball.com/events/1896421-tnva-2020-2021-tryouts





*All tryout registration must be completed online! Check-in with your athlete NO EARLIER than 20min prior to your tryout time with your athlete. Once they are checked in, they will wash their hands and wait to enter the court area.
* For our safety, tryouts will be CLOSED this year to limit the number of bodies in the facility. Balls will be cleaned between each tryout. Please bring PLENTY of water and kneepads.
*There will be limited spots per time slot.
*Players who signed ELITE contracts will NOT attend tryouts. Players who signed club contracts will need to register for a time slot.

Procedures for Tryout Registration & TNVA Information
Here is a video that the OVR would like you to watch PRIOR to purchasing a TRYOUT MEMBERSHIP
Step 1: Be sure to have a current TRYOUT MEMBERSHIP (FOR ANY CLUB). Click here to access the NEW Membership Information through SportsEngine. Please note that this is a brand new way of registering. Please read the registration document thoroughly.
Step 2: Create a LeagueApps Account (TNVA WEBSITE). To do so, click SIGN UP in the upper right hand corner of our website. By creating an account, you will be able to register for our tryouts and any other TNVA events. NOTE: PLEASE CREATE AN ACCOUNT UNDER A PARENT/GUARDIAN. In your account, you will be able to add children and other family members to your account along with their contact information. You should have a link on the right-hand side that says MY FAMILY ACCOUNT. If that is not showing up, please email jenn.larrick@gmail.com as soon as possible. I will fix your account so that it appears. Please include the name the parent account was created with.
Step 3: Register for a TNVA Tryout through your account. You will pay the TNVA $15 tryout fee online with the registration form. All payments must be made through the website. We will verify your tryout information prior to your tryout date and will only need to have your medical release form brought to tryouts.
TRYOUT LINK BELOW FOR ALL AGES:

Tryout Registration FOR ALL AGES

Step 4: Please print and bring the following document with you to tryouts:
*Following each tryout, we will post any information we have including contract signings, positions needed, etc.

Helpful Tryout Information

Age Definition Chart (to determine the age group for your athlete)
Athlete's Bill of Rights (explains OVR contract acceptance guidelines)